Baked Studios Teams with the Wildness on Devour campaign featuring Deadpool
The Assignment
In mid February, The Wildness approached Baked Studios with a hilarious script for a commercial starring Ryan Reynolds as Deadpool and KraftHines line of frozen foods, Devour. The concept follows Deadpool, riding a unicorn, through a fever-dream inspired grocery store to a frozen foods case complete with a miniature casino filled with Devour food products anthropomorphized into strange, wonderful characters!
The time frame on this project was aggressive, a mere 6 weeks from initial scripts to final delivery of 6sec, 15 sec, and 30sec versions along with a number of print deliverables.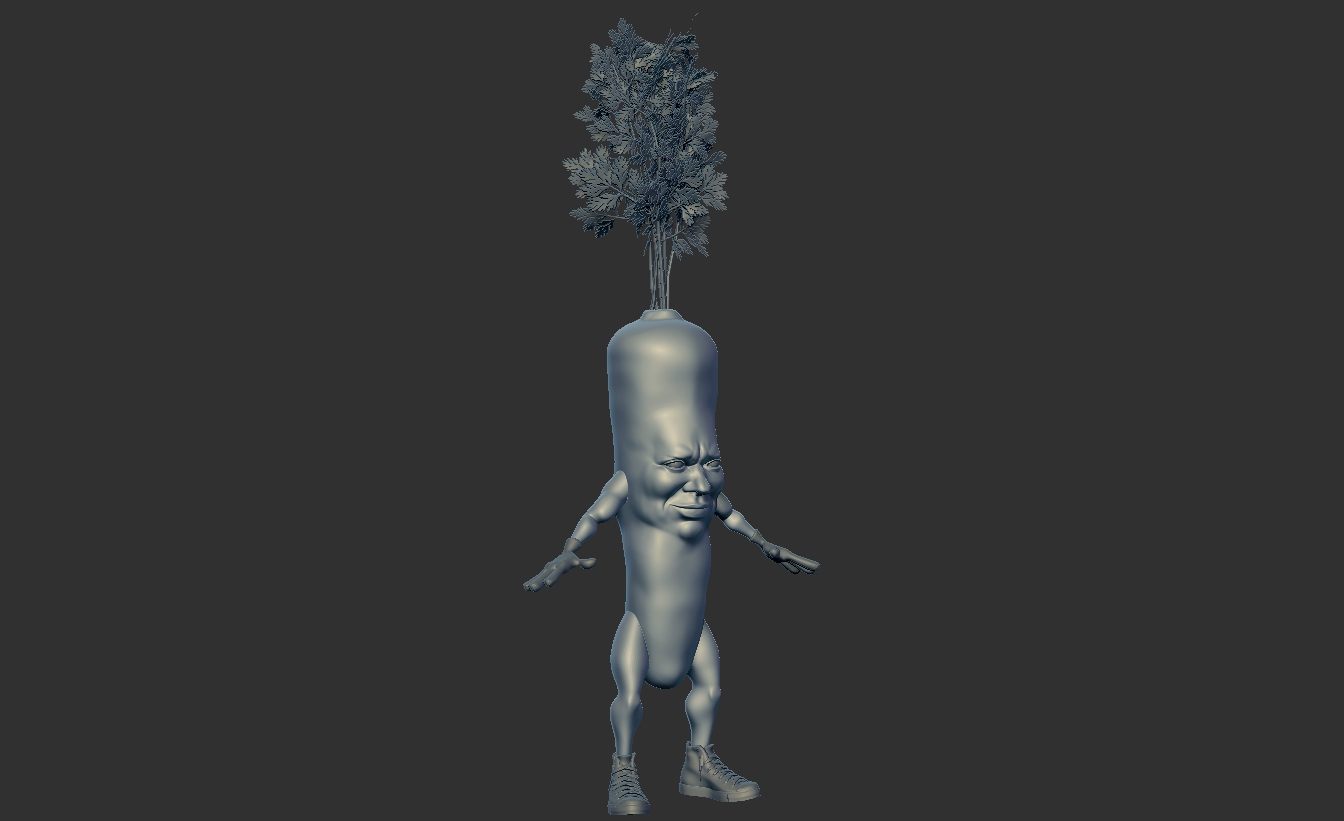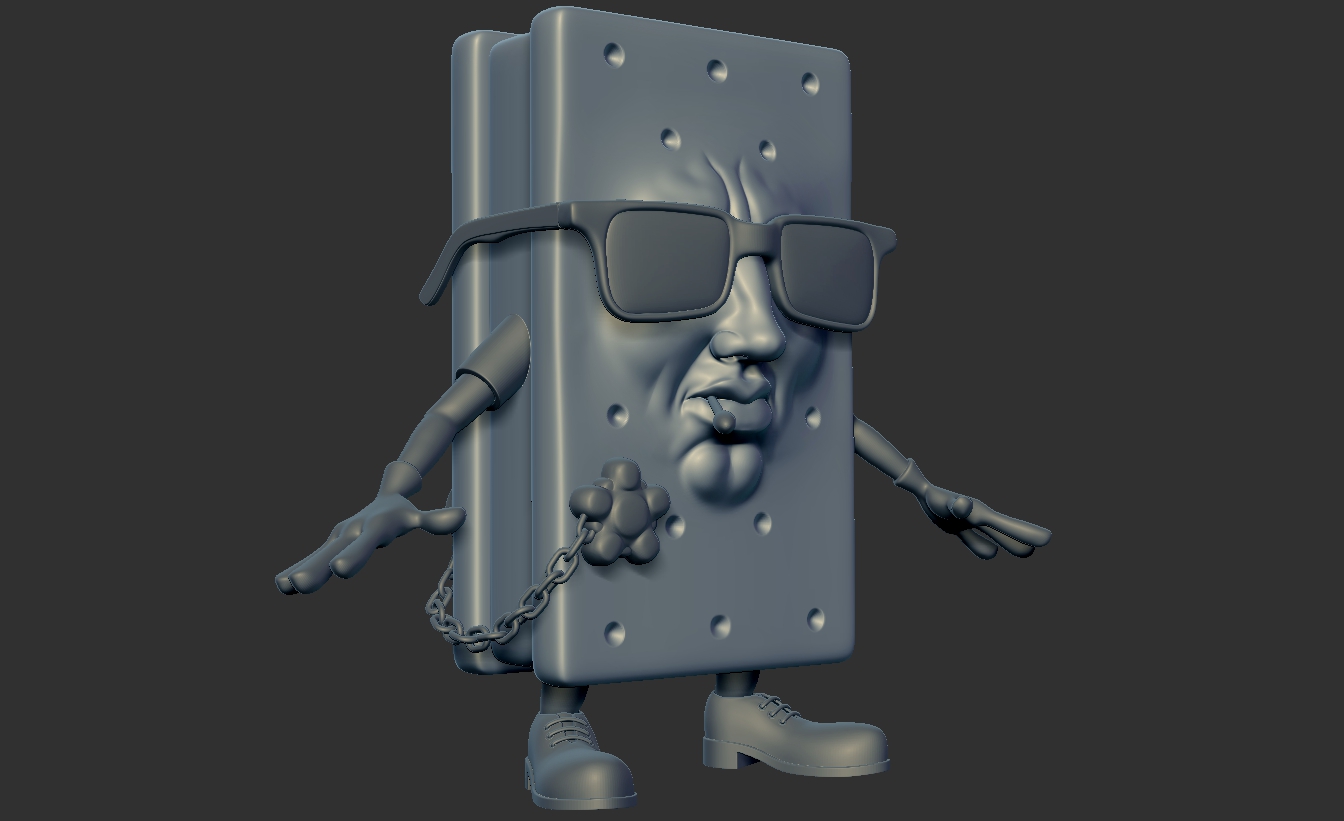 Character Design
The biggest conceptual hurdle facing the artists at Baked Studios were the characters themselves. Each of the fourteen final characters were to be designed around specific Devour food products.
Design of the characters began with a number sketches. The sketches were given to the modeling team to serve as the basis for the builds in Zbrush.
Painting and Shading
The models where painted in Mari before being sent to Maya for shader design. Because of the quick turn around, massive poly count, high-resolution textures and in camera effects, an extremely efficient, high quality renderer was required. Baked Studios chose Redshift. Redshift utilizes the massive computing power of todays cutting edge GPU's and offers unheard of performance and scalability while maintaining exceptional quality.
Rigging, Skinning, Animation
As the models were being textured and shaded, rigging and skinning was underway. Several different techniques were used to animate the characters including traditional key frame animation for the hero moments as well as motion capture for background and ambient movement. Forward and inverse kinematic rigs were build and blended onto each character to accommodate each approach.
Casino Design
With the character pipeline well underway, the casino build was progressing as well. A number of possible directions were explored before settling on the final design which was based on Devour boxes for the walls, stacks of illuminated ice cube pillars and a takeout box stage.
Live Action Shoot
With CGI assets well underway, focus shifted to the one day live action shoot with Deadpool. An extensive set was built to accommodate shooting needs. Baked Studios supervisors were on hand to provide guidance for vfx plate capture and onset reference for integration of the CGI assets. Additionally, every shot of the piece was touched by Baked Studios artists as it was decided there would be a starry sky over the top of the set, a horn blink for the unicorn and finally a giant microwave, complete with interactive ground fog for Deadpool to ride into at the end of the commercial.
Tracked cameras with undistorted backplates (plates were captured anamorphic) were delivered to layout. Utilizing HDRI spherical Theta imagery, photogrammetry was used to construct rough environments in Maya to ensure a precise match between live action and CGI assets. With character and camera animation locked in, each shot was lit to ensure a match with the practical backplates and to highlight the characters and their actions to best effect.
DI and Finishing
The final DI (digital intermediate) and all versionings were preformed onsite in the Baked Studios DI Theater.